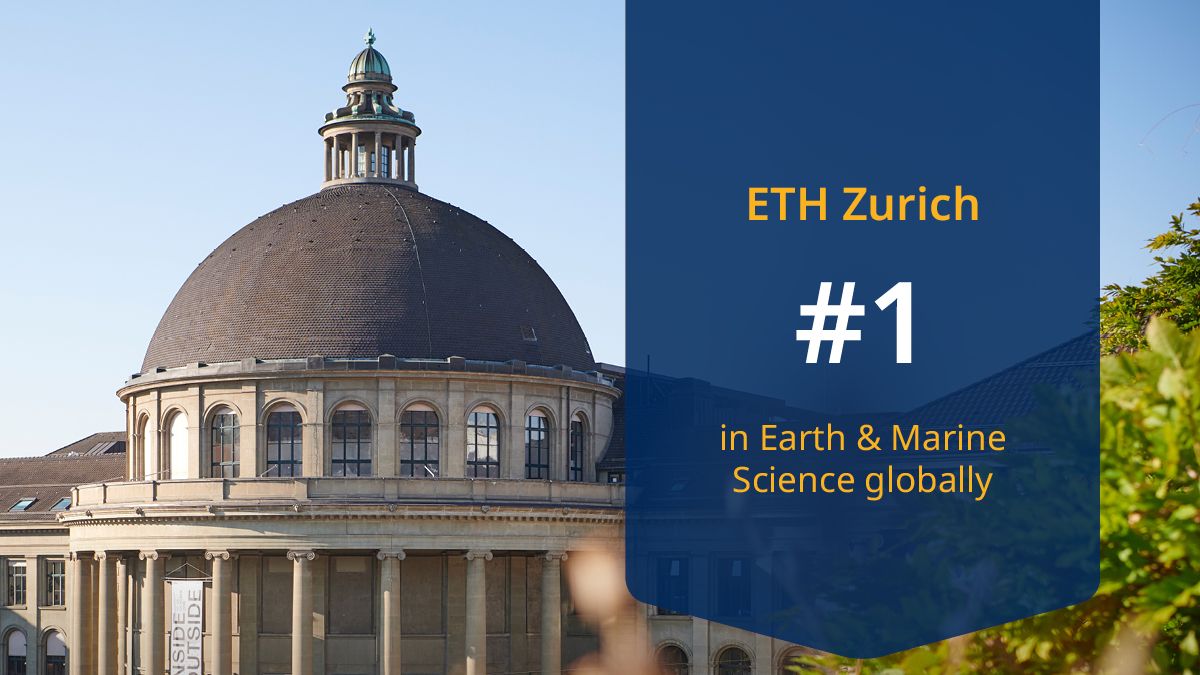 The Laboratory of Multifunctional Ferroic Materials (Prof. Manfred Fiebig) is an internationally leading research groups in magnetoelectrics, multiferroics, and novel forms of ferroic order. We experimentally investigate materials where the strong coupling between electrons promotes unusual types of ordering of its spins and charges. Our scope is the fundamental physics of these materials, yet including a perspective on their technological relevance.
Job description
The aim of the PhD project is to investigate the physics of multiferroic and/or strongly correlated material systems in the quest for new and existing ordering and coupling phenomena at the nanoscale with the aid of a low-temperature scanning probe microscope (SPM). Domain formation on the sub-micrometer scale and the magnetoelectric coupling between ferroic domains and domain walls are of particular interest. For these investigations the Laboratory owns a working low-temperature SPM (attocube), complemented by a rich infrastructure of room-temperature SPMs, lasers, and thin-film sample-growth facilities.
Your profile
The successful candidate should have a Master's degree in Physics, Materials Science or equivalent. The candidate should be highly motivated, self-organized, creative and an effective team player within an interdisciplinary environment. He/she should have solid practical knowledge in condensed matter physics. Hands-on experience with SPMs is mandatory, and experience with cryogenic SPMs is particularly welcome. Elementary knowledge of analytical programming in Matlab/Python would be beneficial. Proficiency in spoken and written English is essential. If you have an urge to understand physical phenomena at their roots, and if you prefer a pragmatic, unconventional and effective research style with a keen eye for what is really new and interesting, you should apply.
ETH Zurich
ETH Zurich is one of the world's leading universities specialising in science and technology. We are renowned for our excellent education, cutting-edge fundamental research and direct transfer of new knowledge into society. Over 30,000 people from more than 120 countries find our university to be a place that promotes independent thinking and an environment that inspires excellence. Located in the heart of Europe, yet forging connections all over the world, we work together to develop solutions for the global challenges of today and tomorrow.
Working, teaching and research at ETH Zurich
Interested?
We look forward to receiving your online application with the following documents in a single PDF document:
Letter of motivation
CV, including a list of publications and presentations
Copy of transcripts documenting educational background
Please note that we exclusively accept applications submitted through our online application portal. Applications via email or postal services can not be considered. The screening for this full-time position will begin immediately and remain open until we find a suitable candidate.
Further information about the Laboratory of Multifunctional Ferroic Materials can be found at www.ferroic.mat.ethz.ch. Questions (no applications) regarding the position should be directed here.