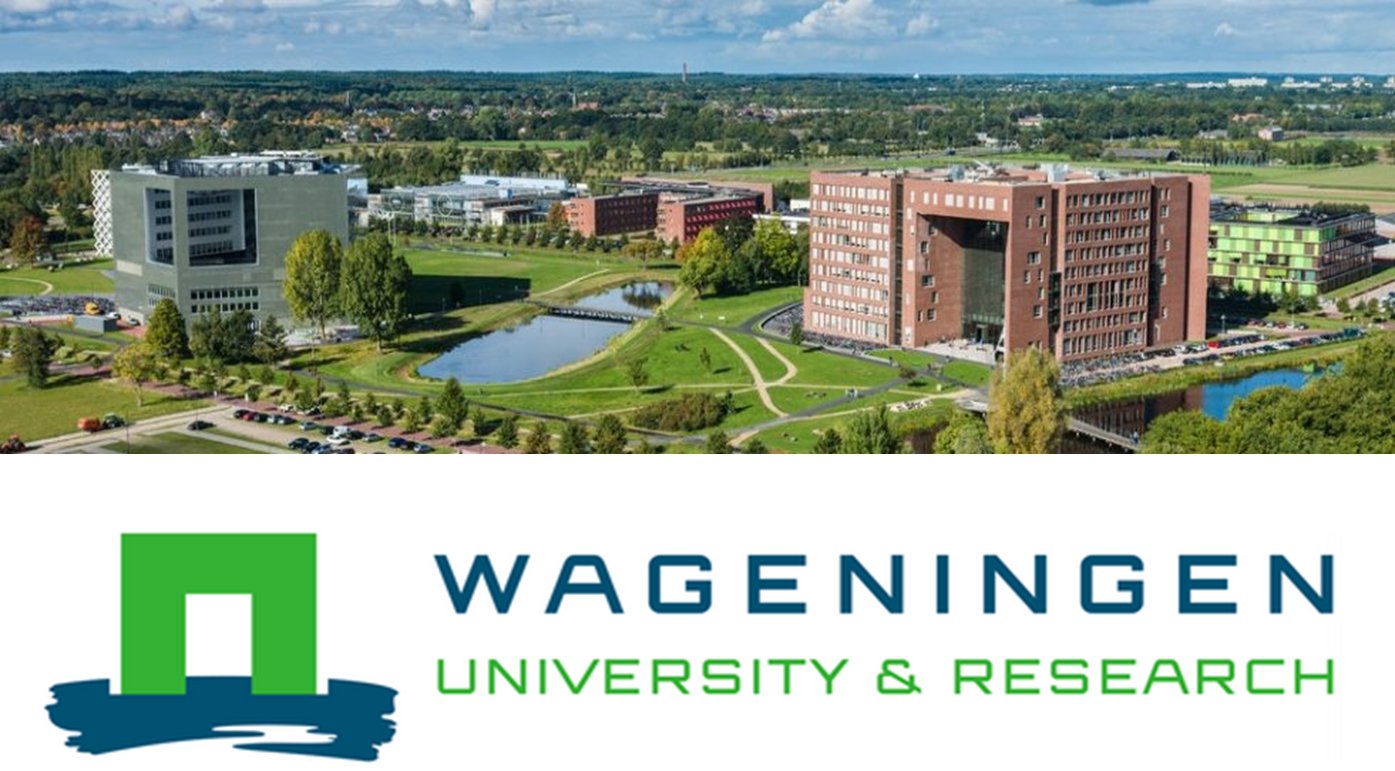 We are looking for a research associate / project manager for process contaminants. Do words such as enterprising, strong understanding of content and connector perfectly describe you and have you completed an academic (MSc or PhD) programme in an area such as food chemistry? Then please keep reading!
WHAT WORK WILL YOU BE DOING?
At Wageningen Food Safety Research (WFSR, part of Wageningen University & Research) we focus on ensuring a safe food chain for both humans and animals. The food chain is constantly subject to change, which is why we move with it. New and established techniques are used to process food and this can create process contaminants. This concerns groups of substances such as acrylamide, furans, 3-MCPD esters, glycidyl esters and Polycyclic aromatic hydrocarbons (PAHs). We wish to expand this professional field within WFSR and are therefore looking to hire a project manager for process contaminants.
In your role as project leader for process contaminants, you will contribute to the further development of this professional field within our institute. This includes, but is not limited to:
We ask
We offer
Wageningen University & Research offers excellent terms of employment. A few highlights from our Collective Labour Agreement include:
In addition to these first-rate employee benefits, you will of course receive a good salary. We offer, depending on your experience, a competitive gross salary of between € 2.790,- and € 5.183,- for a full-time working week of 36 hours, in accordance with the
CLA Wageningen Research
(scale 10 or 11).
Wageningen University & Research encourages internal advancement opportunities and mobility with an internal recruitment policy. There are plenty of options for personal initiative in a learning environment, and we provide excellent training opportunities. We are offering a multi-faceted position in an international environment with a pleasant and open working atmosphere.
You are going to work at the greenest and most innovative campus in Holland, and at a university that has been chosen as the "
Best University
" in the Netherlands for the 16th consecutive time.
Coming from abroad
Wageningen University & Research is the university and research centre for life sciences. The themes we deal with are relevant to everyone around the world and Wageningen, therefore, has a large international community and a lot to offer to international employees. Applicants from abroad moving to the Netherlands may qualify for a special
tax relief
, known as the 30% ruling. Our team of advisors on Dutch immigration procedures will help you with the visa application procedures for yourself and, if applicable, for your family.
Feeling welcome also has everything to do with being well informed. Wageningen University & Research's
International Community page
contains practical information about what we can do to support international employees and students coming to Wageningen. Furthermore, we can assist you with any additional advice and information about helping your partner to find a job, housing, schooling, and other issues.
More information
You can apply directly using the apply button on the vacancy page on our website which will allow us to process your personal information with your approval.
This vacancy will be listed up to and including April 30th 2021. We scheduled the first job interviews on May 17th 2021.
Equal opportunities
Wageningen University & Research (WUR) employs a large number of people with very different backgrounds and qualities, who inspire and motivate each other. We want every talent to feel at home in our organisation and be offered the same career opportunities. We therefore especially welcome applications from people who are underrepresented at WUR. For more information please go to our inclusivity page. A good example of how WUR deals with inclusiveness can be read on the page working at WUR with a functional impairment.