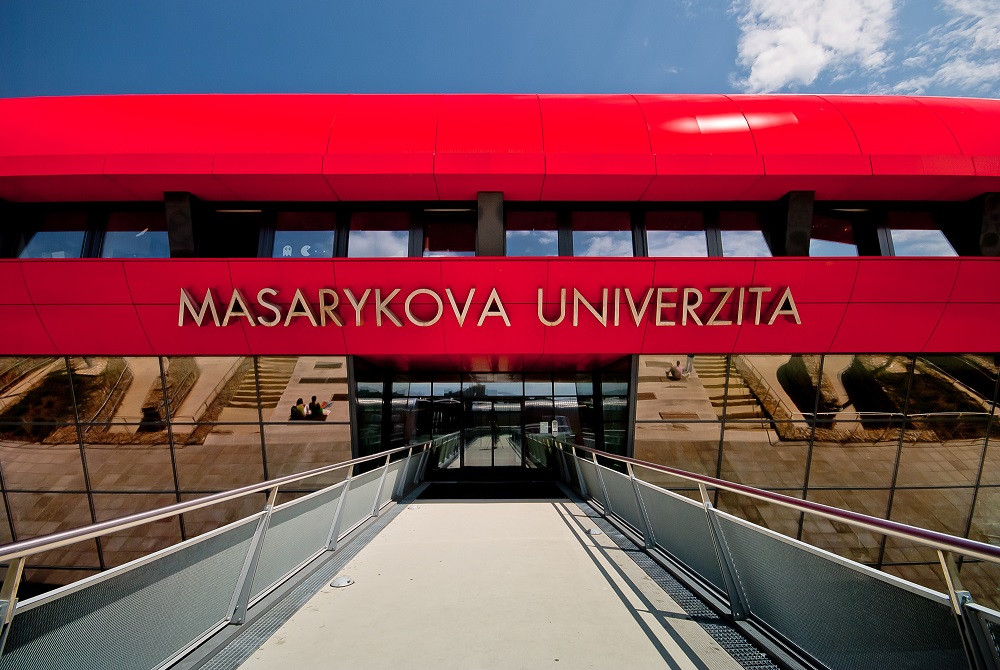 In the field of research and education, the Department of Applied Pharmacy focuses on individual aspects of providing pharmaceutical and clinical-pharmaceutical care, economics, legislation and ethics of pharmaceutical professional activities, with the emphasis on providing quality, efficacy, safety and economic effectiveness of pharmacotherapy and medical interventions, as well as the historical development and presence of pharmacy and its position in the society.
The workplace belongs among six departments of the Faculty of Pharmacy of Masaryk University (MU), which is the second largest employer in the region. The basic mission of the Faculty of Pharmacy of MU is to provide university education, to carry out research in the field of pharmacy and related fields and to fulfil the social role of the faculty as an academic institution. The faculty closely cooperates with domestic and foreign research institutes as well as pharmaceutical industrial companies.
What will be your job responsibilities:
Participation in the education of students in master's and doctoral study programs of the Faculty of Pharmacy
Cooperation on providing research, development and innovation, in particular by initiating and leading research, development or innovation programs or projects
Active participation in domestic and foreign scientific conferences, presentation of research results at conferences and other professional meetings in the country and abroad
Publishing activities for educational purposes
What is required:
Completed university education in the field of pharmacy or a related field
Associate Professor / Professor degree in the sense of the Act on Higher Education Institutions as amended in the field of social pharmacy or a related field
Pedagogical experience at university in the field of pharmacy or in a related field for at least 10 years
Practical experience with solving research projects, ideally at the position of researcher / co-researcher
Active cooperation with foreign countries within outside the EU
Foreign work experience as an associate professor / professor is very welcome
Communicative knowledge of the English and the Czech languages
Civil and moral integrity
We offer:
Being a part of a prestigious institution
Benefits – meal vouchers, 8-week holiday, contribution to supplementary pension insurance, etc.
Motivating salary and working conditions
Workplace near the centre of Brno
Personal and professional growth prospect
Starting date: 1st July 2021, or by agreement. Full working hours (1.0).
How to apply?
Please send your application by May 31, 2021 via the electronic application form on the MU website.
The application has to include the following documents:
Structured CV
Overview of scientific and publishing activities
Overview of pedagogical activities
Cover letter
Photocopies of proof of qualification
Recommendations from at least two professional guarantors
To find more detailed information, please look at the websites www.muni.cz, www.pharm.muni.cz, and Facebook of the Faculty of Pharmacy Farmaceutická fakulta Masarykovy univerzity | Facebook