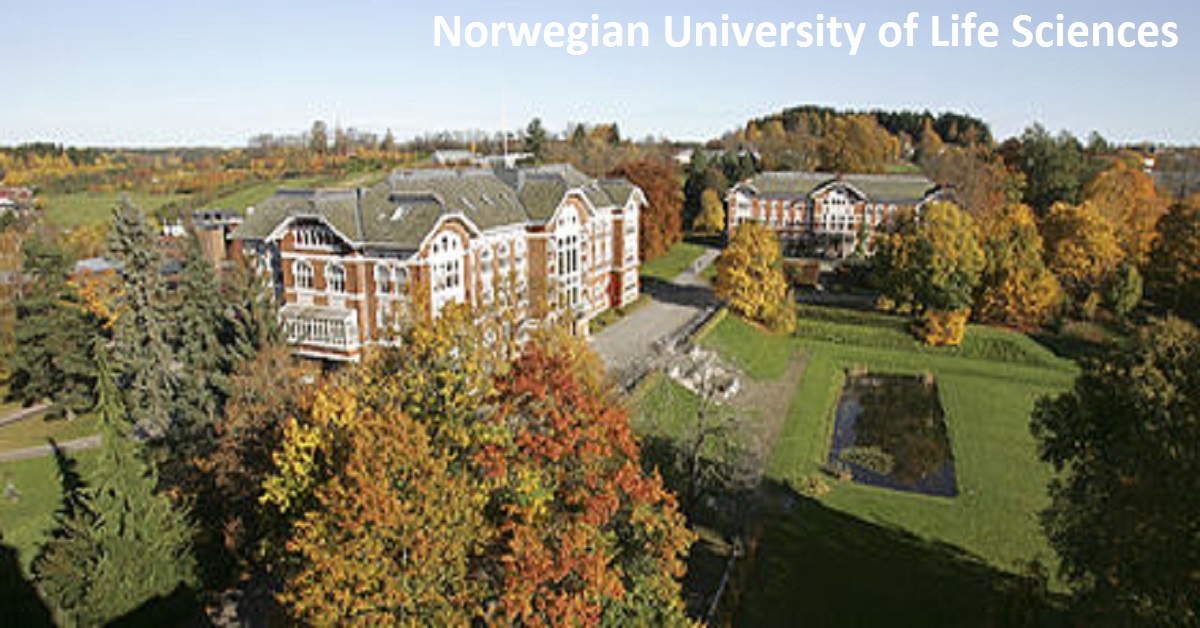 The Faculty of Science and Technology at the Norwegian University of Life Sciences (NMBU) has a vacant PhD–position related to the project Problem-dependent regularization techniques. The PhD position is for a period of 3 years, or up to 4 years if teaching and other work duties are agreed.
In the project we seek a clearer understanding of inverse problems when the forward operator has a non-trivial nullspace, and in particular we will explore and analyze the potential of applying problem-dependent regularization in important applications of inverse problems involving EEG and ECG.
We will furthermore investigate the properties of the technique as a feature selection method in machine learning.
Your role in the project is to participate in further development of the theory of problem-dependent regularization techniques and to apply the methods in machine learning and in medical imaging problems involving real-world data.
Main tasks
Contribute to the development of problem-dependent regularization techniques
Write software to solve real-world problems involving such regularization techniques
Assist in building a public repository so other scientists can apply the methods
Write academic papers
Present the work at international conferences
Host exercise sessions in upper undergraduate courses
The successful candidate is expected to enter a plan for the progress of the work towards a PhD degree during the first months of the appointment, with a view to completing a doctorate within the PhD scholarship period.
Competence
The successful applicant must meet the conditions defined for admission to a PhD programme at NMBU. The applicant must have an academically relevant education corresponding to a five-year Norwegian degree programme, where 120 credits are at master's degree level. Candidates submitting MSc thesis by 30. June 2021 may be considered. The applicant must have a documented strong academic background from previous studies, and document proficiency in both written and oral English. For more detailed information on the admission criteria please see the NMBU PhD Regulations sections 5, and the supplementary provisions for Science and technology. Proof of English proficiency should be in accordance with NMBU PhD regulation section 5-2 (3).
The applicant must document expertise and interest in the research subject.
Required Academic qualifications
A master's degree in mathematics
Strong skills in scientific computing
Completed courses in functional analysis and linear algebra at the master level
The following experiences and skills will be emphasized:
Strong knowledge of (elliptic) PDEs and/or
Experience with inverse problems
You need to have:
Strong motivation
Good collaboration skills
Remuneration and further information
The PhD position is placed in government pay scale position code 1017 PhD. Fellow.
PhD f. Fellows are normally placed in pay grade 54 (NOK 482.200,-) (approx. 48.000 EUR/year) on the Norwegian Government salary scale upon employment and follow ordinary meriting regulations.
Terms of employment are governed by Norwegian guidelines for PhD fellowships at Universities and University Colleges.
For further information, please contact Assoc. Prof. Ole Løseth Elvetun
E-mail: ole.elvetun@nmbu.no; phone +47 91771043
Information for PhD applicants and general Information to applicants
Application
To apply online for this vacancy, please click on the 'Apply for this job' button above. This will route you to the University's Web Recruitment System, where you will need to register an account (if you have not already) and log in before completing the online application form.
Application deadline: 25.05.2021
Applications should include:
A cover letter,
Curriculum vitae
Your master thesis
Copies of degree certificates and transcripts of academic records (all certified)
A list of two persons who may act as references (with phone numbers and e-mail addresses).
Proof of English proficiency should should also be included
Printed material which cannot be sent electronically should be sent by surface mail to the Norwegian University of Life Sciences, Faculty of Science and Technology, P.O. Box 5003, NO-1432 Ås, within 25.05.2021. Please quote reference number reference no. 21/01798.