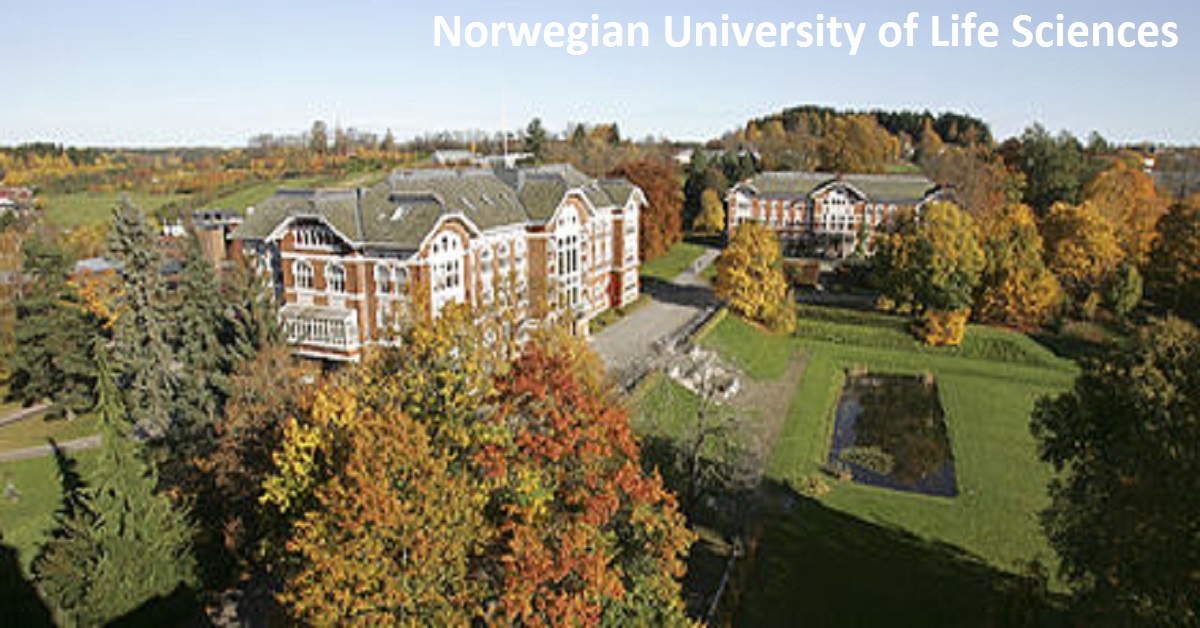 At the NMBU School of Economics and Business we have a vacancy for a postdoc position within Public/Empirical Economics. The position is for two years with 100% research, or three years with 2/3 research and 1/3 teaching. The intended start-up is autumn 2021.
Tax avoidance, tax evasion, and abuse of public transfers erodes the tax base and challenges the sustainability of universal welfare state policies and the ability to redistribute through the tax system, which then also has implications for inequality. This is particularly relevant following the covid-19 crisis, with a global economic downturn, mass unemployment and increased budget deficits following large public crisis packages to counteract the crisis.
The available position as a postdoctoral fellow is part of the new project "Employment, investment, and inequality in the aftermath of the Covid-19 crisis" at Skatteforsk – Centre for Tax Research, which is financed by the Research Council of Norway.
The project analyses various aspects of the Covid-19 induced economic crisis, in particular its long-term effects on individuals and firms, and relates this to the ownership structure in firms, business cycles, employment, and to who benefits and who loses.
As a project member, you will get access to a unique administrative data with a detailed information on Norwegian firms, individuals, as well as ownership information that links firms and individuals. The work will be on timely and policy relevant questions, within a dynamic and international research group.
This project is administered by NMBU and is a cooperation between national and international institutions, involving tax and labour researchers at the top of their field. The main project partner is the Ragnar Frisch Centre for Economic Research. The main workplace for the postdoc will be at NMBU, but there is possibility for the postdoc to sit part time at The Frisch Centre in Oslo or go on research visits abroad.
Main tasks
The position is fulltime for two years with 100% research, or three years with 2/3 research and 1/3 teaching and other related administrative work at Skatteforsk.
The tentative teaching load corresponds a 10 study point a year. We plan for the new fellow to contribute to teaching at MA-level courses related to taxes and inequality (such as BUS360, BUS362, where you will be part of an experienced teaching team at Skatteforsk) and/or macro economics. It will also be relevant to be supervisor for some MA-theses in related topics.
The main purpose of the post-doctoral position is to qualify for work in high-level scientific positions.
Competence
Required Academic qualifications
A completed PhD in Economics
Candidates in the process of finalizing their PhD are also encouraged to apply; the requirement being that the PhD is completed prior to starting the position (autumn 2021).
Proficiency in English, spoken and written.
The following experiences and skills will be emphasized:
Experience from empirical labour and/or taxation studies, preferably with administrative register data.
Experience with Stata, R, or other relevant software
Interest in topics related to taxes and inequality
Ability to work independently as well as in team
Teaching and advisor experience
Remuneration and further information
The selected candidate will be appointed as a postdoctoral fellow, wage framework 24 (salary grade 59-72) (NOK 523.200-667.200), depending on qualifications.
general Information to applicants
For further information, please contact
Professor Annette Alstadsæter, tel. +47 9169 7877, annette.alstadsater@nmbu.no
Head of Research, Professor Frode Alfnes, tel. +47 6723 1112, frode.alfnes@nmbu.no
Dean, Gro Ladegård, tel. +47 6723 1188, gro.ladegard@nmbu.no
Application
To apply online for this vacancy, please click on the 'Apply for this job' button above. This will route you to the University's Web Recruitment System, where you will need to register an account (if you have not already) and log in before completing the online application form.
Application deadline: 20.05.2021
Up to ten publications / work in progress selected by the applicant as most relevant must be attached to the application. If it is difficult to identify the contribution of the applicant in multiple-author publications, a short explanation about the applicant's part of the work should be included.
In addition, the applicant should submit a letter of motivation, stating your interest in the area and why you want to contribute to the project.
Printed material which cannot be sent electronically should be sent by surface mail to Norwegian University of Life Sciences, School of Economics and Business, P.O. Box 5003, NO-1432 Ås, by the application deadline. Please quote reference number 21/01442.
Applicants invited for an interview will be asked to present verified copies of diplomas and certificates.