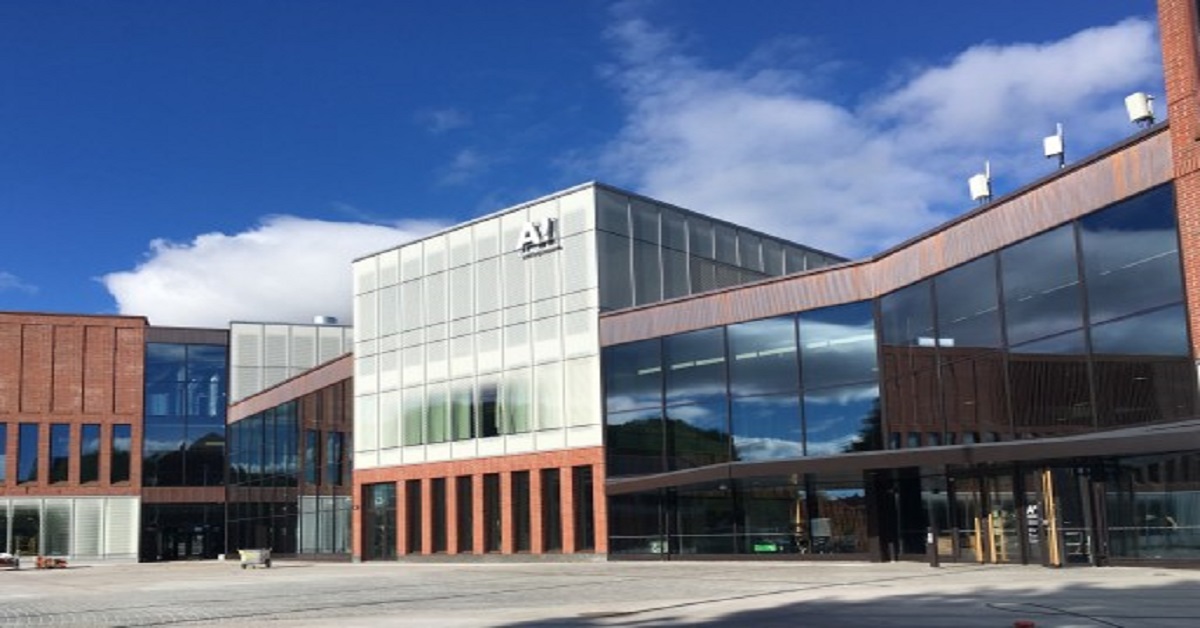 The Department of Electronics and Nanoengineering conducts research and arranges related courses in the field of electromagnetics, micro and nanotechnology, radio engineering, and space technology featuring an international team of over 150 Researchers and Research Assistants. The Department is part of the Aalto University School of Electrical Engineering (Aalto ELEC) with world-class research facilities and instruments.


MSc thesis work: Exploring nanostructured hydrophobic antireflection coatings with a commercial twist
We are looking for a Msc student to help in manufacturing different prototype coatings and support in research and characterization of coatings for future commercialization in mind. Coating applications vary from optical components and systems to biomedical applications utilizing the superhydrophobicity of the surface. For a MSc thesis work there are many possible topics here.
Team and technology
We are a 3 person team pursuing the commercialization of superhydrophobic antireflection coatings based on nanostructured aluminium oxide. Current applications of the film range from broadband and omnidirectional optical antireflection coatings to biomedical coatings.The coating technology has been developed by the team, see link for details https://pubs.acs.org/doi/abs/10.1021/acsami.0c12465. Supervising professor for the MSc thesis will be professor Harri Lipsanen from the Nanoscience and Advanced Materials Group.
Your background
Knowledge of optics/optical coatings or biomedical coatings, and experience in working in a clean room environment are the core of the job so experience/knowledge in these is very helpfull. Fluent English is a mandatory skill.
The following skills or knowledges are also beneficial:
Experience in microfabrication techniques
Cell biology and cell growth
Knowledge of atomic layer deposition
High-school inorganic chemistry or better is an asset
Electromagnetics and solid state physics are both beneficial
Entreprenurial attitude as the project revolves around commercialization
Interest in science
Salary and contract
This position will be filled up to six (6) months. The salary follows the standard salary level of MSc thesis worker at the School of Electrical Engineering. We prefer that the work starts 1.7.2021 but this is flexible, however the project will end by January 1, 2022.
Students studying for a master's degree can apply for the position of a MSc thesis worker. A graduated applicant could be hired as a fixed-term project worker for this specific commerzialization project.
How to apply
Please submit your application through our recruiting system and include the following documents as a single pdf package in English:
• Course transcripts of master's study
• Curriculum Vitae
Deadline for applications is August 2, 2021 but we will start reviewing candidates immediately upon receiving new application documents.
More Information
For additional information, please contact D.Sc. Christoffer Kauppinen, christoffer.kauppinen(at)aalto.fi.