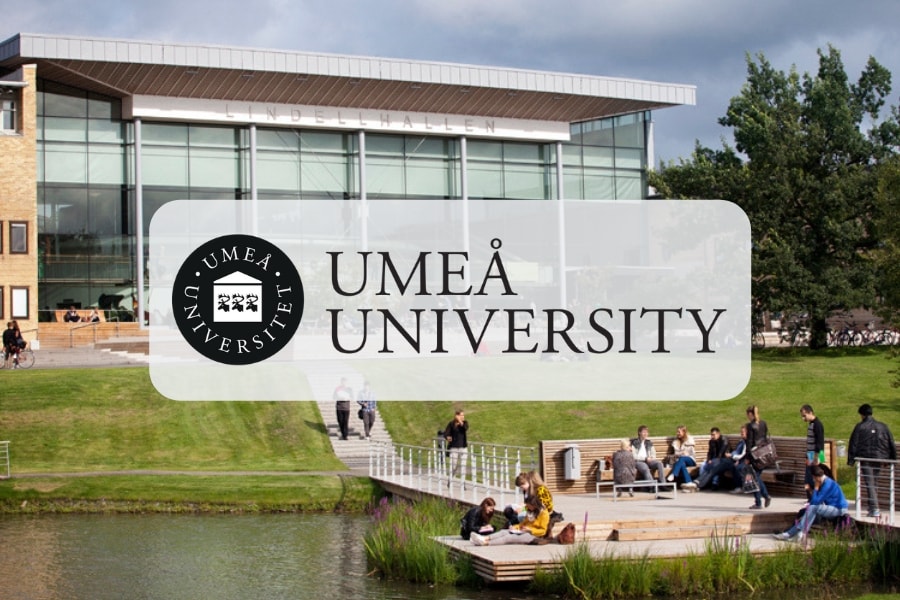 The Department of Radiation Sciences is, in terms of research, a dynamic and internationally successful environment in radiology, oncology, cognitive neuroscience, radiation physics and bio-medical engineering. The department belongs to the Faculty of Medicine at Umeå University.
The Department of Radiation Sciences welcome applications for a Phd-student position. The position is for five years full-time, starting 2022-10-01 or by agreement. 20% of the work will be teaching or other activities.
You who are admitted to doctoral studies will be enrolled in the faculty-wide doctoral education programme at the Faculty of Medicine. The doctoral programme comprises 25 credits and is offered in two study variants: 25 credits spread over 8 terms (a total of 4 years) or over 12 terms (a total of 6 years), starting each autumn and spring semester. More information about the programme can be found on the faculty's web page for doctoral studies (https://www.aurora.umu.se/en/organisation-and-management/organisation/faculties/faculty-of-medicine/doctoral-studies/).
Project description and tasks
The projects aims at developing treatment and monitoring of cancer therapies with focus on imaging based methods, primarily magnetic resonance imaging and positron emission tomography, but can also include CT and CBCT and other imaging modalities. Planning and execution of radiotherapy will be main applications of the projects. The candidate will be part of a multi-professional team including medical physicists, oncologists, radiologists and other specialties if appropriate. Image analysis, programming and use of clinical software's and equipment will be central components of the work. Parts of the work may include machine learning and big data. The Ph.D. projects can to some degree be adjusted based on the applicants interests.
Admission requirements
General admission requirements
To be admitted for doctoral studies the applicant is required to hold a University degree of at least 240 credits (ECTS), of which at least 60 credits at advanced level, or equivalent levels of education otherwise acquired in Sweden or abroad.
Specific admission requirements
In order to meet the requirement of specific competence to be admitted for doctoral studies in medical science in radiation physics the applicant should, through university studies or other equivalent education, have gained basic theoretical knowledge in subjects that are considered to be directly relevant to the current focus. The department's doctoral education group evaluates whether the candidate holds appropriate knowledge to be eligible for admission to doctoral studies.
Good knowledge in English, both written and spoken, is required. The candidate is assessed for these skills during a presentation of the research plan in English for the department's doctoral education group.
Medical physics education or equivalent, knowledge in image analysis and programming is preferable.
Terms of employment
The position is intended to result in a doctoral degree and the main task of the PhD student is to pursue doctoral studies, which include participation in research and postgraduate courses as well as journal clubs, seminars.
Application
The application should contain:
A cover letter with a brief description of your research interests and a motivation for why you apply
A curriculum vitae (CV)
Copies of diplomas, grades and certificates
Copies of master thesis work
If applicable, publication list
Contact information for two reference persons
The application must be written in Swedish or English. The application must be completed using our e-recruitment system Varbi no later than 2022-08-26.
Salary
In accordance to PhD student local salary agreement.
Other information
For additional information about the position, please contact Tufve Nyholm, tufve.nyholm@umu.se
More about us
For more information about the Department of Radiation Sciences, please visit our website
https://www.umu.se/en/department-of-radiation-sciences/
We look forward to receiving your application!
Registration number
AN 2.2.1-977-22